Fire Damage Restoration 101
10/4/2019 (Permalink)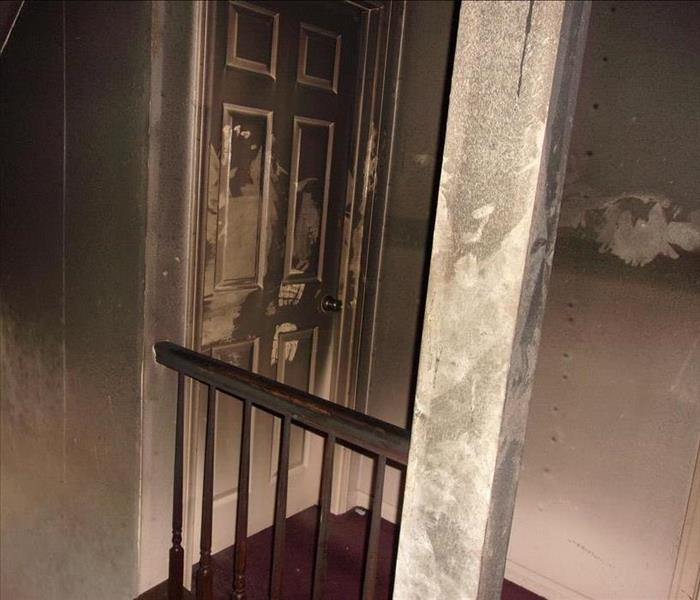 This house in Baldwin Park was badly affected by a fire and you can see all the smoke and soot that has been left from the fire.
A fire can obviously have considerable damage to a structure, but soot and smoke can also create just as many problems.
HOW CAN YOU HELP PREVENT FIRES
There are many ways to protect your business or home and minimize the risk of fire damage.
Do not leave food that is being cooked unsupervised.
Never leave a burning candle out of sight
Make sure your home or business has smoke alarms and test them regularly.
Keep a fire extinguisher on hand and learn how to use it.
Install a sprinkler system in your business.
CAN FIRE DAMAGE BE REPAIRED?
To start minimizing losses, burned materials need to be removed and the affected area need to be decontaminated and dehumidified. Most of the odors from smoke do not disappear when "aired out". Soot needs to be sealed in place or removed in order to get rid of the odor. Heavy plastic sheeting can be used to seal off the burned areas and create odor barriers.